A very fine page by David
This is a paragraph! Here's how you make a link: About Me.
St. Louis (/seɪnt ˈluːɪs/)[10][11][12] is an independent city[13] and major U.S. port in the state of Missouri, built along the western bank of the Mississippi River, on the border with Illinois. The city had an estimated 2016 population of 311,404,[14] and is the cultural and economic center of the Greater St. Louis area (home to 2,916,447 people), making it the largest metropolitan area in Missouri and the 19th-largest in the United States.
Here's how you can make bold and italic text.
Images are neato
Here's how you can add an image: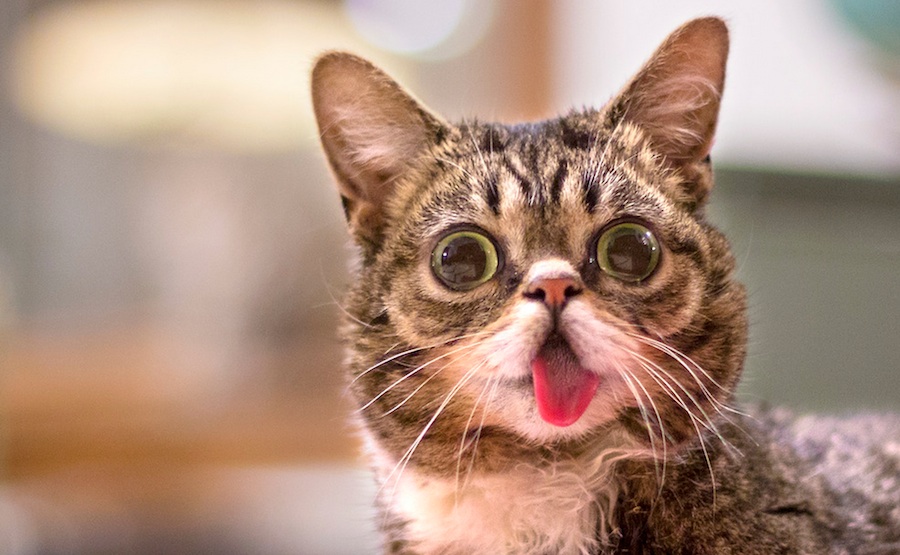 Lists are also great
Here's how to make a list:
First thing
Second thing
Second and a halfth thing
Third thing
Fifth thing
Fourth thing
To learn more HTML/CSS, check out these tutorials!